2023 is sure to be an exciting year for esports with new games set to take the industry by storm. As the esports industry continues to grow, it can be hard to know which games are worth checking out. If you're looking for the most exciting esports titles to keep an eye on in 2023, then you've come to the right place! In this blog post, we'll be counting down the top 10 esports games you can't miss in 2023. From battle royales to shooters to sports games, there's something for everyone to enjoy.
1) Dota 2

Dota 2 is a popular multiplayer online battle arena (MOBA) game developed and published by Valve Corporation. It has been one of the top esports games since its debut in 2013, and it continues to be a strong presence in the competitive gaming scene. Dota 2 features a range of characters, strategies, and exciting game modes that make it an exhilarating experience for any esports fan.
2) League of Legends
One of the most popular and long-lasting esports games, League of Legends is a classic MOBA that has kept millions of players hooked for years. With regular updates and new content, Riot Games has kept this game exciting and fresh. It's easy to learn and difficult to master, making it perfect for hardcore and casual gamers alike.
3) Counter-Strike: Global Offensive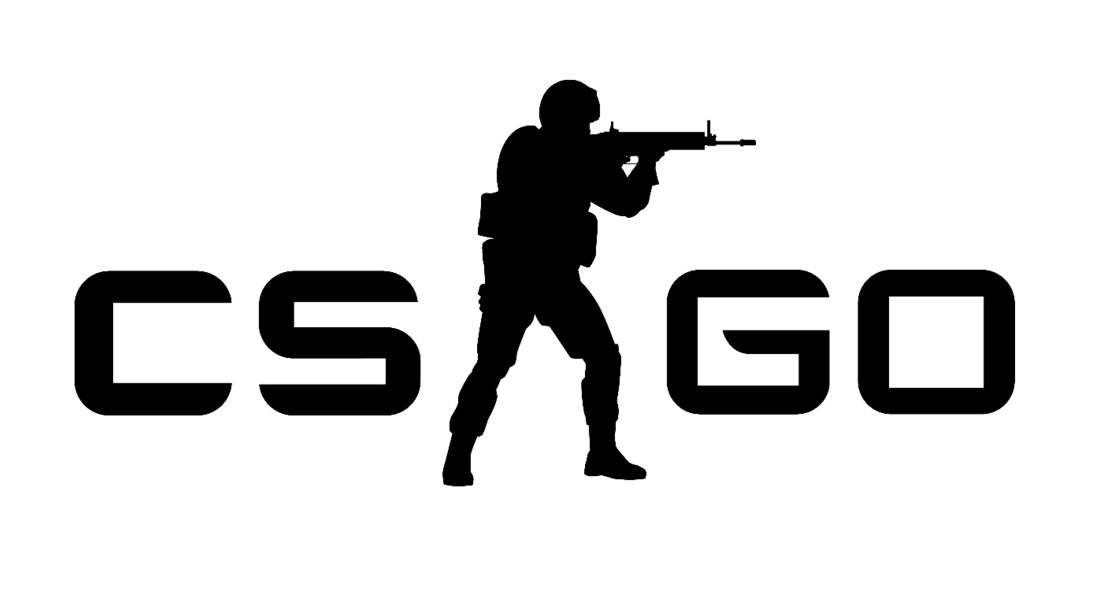 One of the most popular esports titles, Counter-Strike: Global Offensive (CS:GO) has been a staple in competitive gaming since 2012. Players take on the role of either Terrorists or Counter-Terrorists and battle it out in a variety of maps to complete their mission. With fast-paced gunplay and tactics, CS:GO offers intense action for players of all levels.
4) Overwatch
The highly acclaimed team-based shooter from Blizzard Entertainment, Overwatch is one of the most popular esports titles in the world. The game features an array of heroes with unique abilities and strengths, making it an ideal competitive game. In addition to its entertaining visuals, Overwatch also offers deep tactical play that requires both individual skill and coordination between teams. With a dedicated fan base and constant updates, Overwatch is sure to remain one of the most exciting esports games of 2023.
5) Call of Duty
Call of Duty is a well-known, popular shooter game and a staple in the esports scene. With fast-paced and intense game play, it has become a popular choice for gamers and viewers alike. With its ever evolving gameplay, new maps, and classic modes, it promises to be a great contender in the competitive gaming world.
6) Halo 5
Halo 5: Guardians is the fifth game in the iconic Halo series. Developed by 343 Industries and published by Microsoft, the game was released in 2015 and has since become one of the most popular esports titles. Players team up in teams of four to battle it out in sci-fi combat, using powerful weapons and vehicles to defeat their enemies. Halo 5 also features an expansive story-driven campaign and tons of unlockables.
7) Gears of War
One of the most popular competitive shooter games, Gears of War is an intense and fast-paced experience for experienced gamers. With its intense firefights, complex strategies, and rewarding rewards, Gears of War is a must-play for esports enthusiasts.
8) Rainbow Six Siege
Rainbow Six Siege is the latest installment in the long-running tactical shooter series. It has become one of the most popular competitive games in the esports world, featuring team-based strategic action with intense firefights and destructible environments. Players must work together to plan out strategies and execute them perfectly to win matches. This fast-paced game requires quick thinking, impeccable aim, and tight teamwork to succeed.
9) Super Smash Bros.
Super Smash Bros. is one of the most popular fighting games in esports. Developed by Nintendo, it features beloved characters from all of Nintendo's franchises. Players battle each other using special moves and combos to knock their opponents out of the stage. Super Smash Bros. is a fast-paced and competitive game with an ever-growing competitive scene. It promises to be one of the most exciting esports titles of 2023.
10) Rocket League
Rocket League is a vehicular soccer video game developed and published by Psyonix. Players control a rocket-powered car and use it to hit a ball that is much larger than the cars towards the other team's goal area to score goals. The game has been praised for its physics-based gameplay, great visuals, and competitive multiplayer mode. It has become one of the most popular esports games in the world.